EDEN™ Epidural Catheter
Epidural Catheter
Description
– EDEN™ Epidural Catheter System is used for the pain reduction, and for the patients who need more than standard epidural catheter for pain management.
– In longer-term and specialized pain management procedures, catheter patency is very important to effective pain management treatment.
– EDEN™ Catheter has high compression strength to resist collapsing on treatment, by its smooth, durable polymer exterior and inner spiral wound stainless steel helix.
– Anesthetic is injected through the internal lumen of the jacketed spring-wire helix, and is uniformly dispersed through the expanded windings at the uncovered distal tip.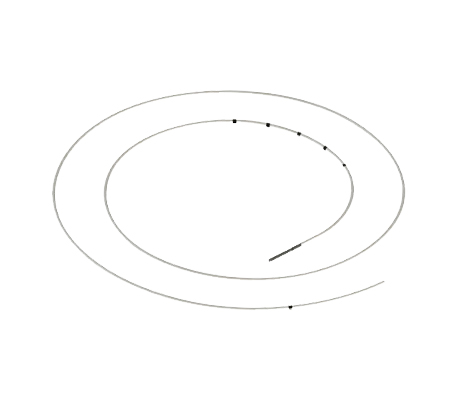 Indication
– Spinal stenosis
– Spondylolysis
– Herniated disc
– Degenerative disc
– Sciatica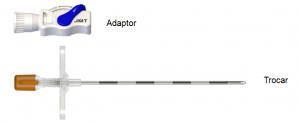 For further detailed specifications, please email us at jmtexim@jmtmed.com to provide catalogues.
This product is medical device.
Users must be acquainted with the manual as well as the cautions on use.