Spinous Twins/Interspinous Process Distraction System
Spinal interlaminal fixation
Description
– The Interspinous Process Distraction System is used for treatment of degenerative spinal stenosis.
– Clinically, the Interspinous Process Distraction System offers efficacy comparable to decompressive Laminectomy with and without fusion, with a safety profile similar to conservative, non-operative care.
– The Interspinous Process Distraction System was designed by the most surgeon's requirements for the better performance and simple implantation.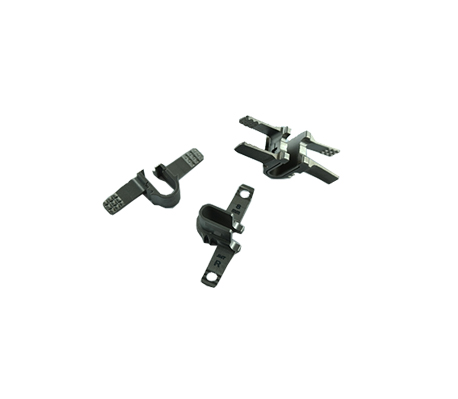 Feature and Benefits
– No need the removal of supraspinous ligament
– No need the dislodge or migrate from interspinous space
– No risk of significant complication
– More effective
– Less costly
– Shorter surgical time
– Faster rehabilitation than laminectomy
– Quick and easy install
– Operative flexibility and efficiency
– Instruments can be reusable and autoclavable

For further detailed specifications, please email us at jmtexim@jmtmed.com to provide catalogues.
This product is medical device.
Users must be acquainted with the manual as well as the cautions on use.