EDEN™ ControlCath
EDEN-CC
– EDEN-CC is a sterile single-use catheter generally used to inject medications into epidural space for reducing pain.
– The shaft on EDEN-CC is designed to provide steerability and radiopacity presents clear observation. And also, the tip of EDEN-CC enables to select true lumen.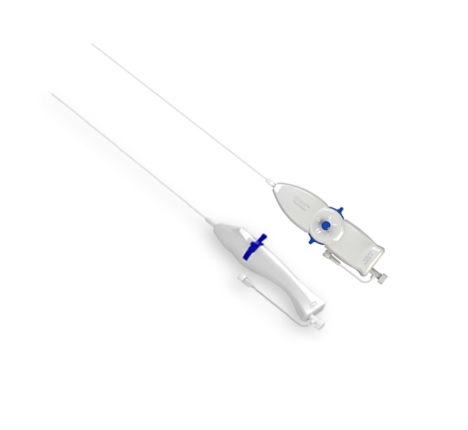 For further detailed specifications, please email us at jmtexim@jmtmed.com to provide catalogues.
This product is medical device.
Users must be acquainted with the manual as well as the cautions on use.