EDEN™ EndoCath
Epidural Catheter
– EDEN-EC is a sterile single-use catheter generally used to inject medications into epidural space for reducing pain and it is possible to perform procedure, observing image from the inserted soft endoscope.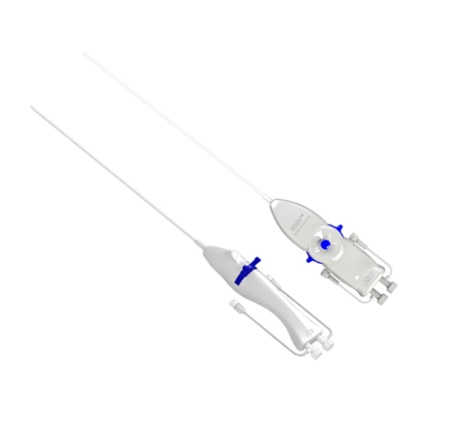 For further detailed specifications, please email us at jmtexim@jmtmed.com to provide catalogues.
This product is medical device.
Users must be acquainted with the manual as well as the cautions on use.